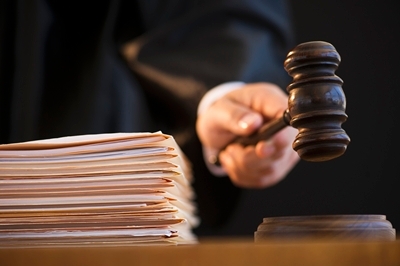 I offer experienced Courtroom Support for clients, which includes mediation as well as court and mediation coaching.
Mediation – The goal of mediation is for both parents to learn and practice negotiation skills with one another. Using these methods reduces the tension and costs that result from using the court to resolve problems. Parents are coached in negotiation skills using topics such as creating custody exchange routines, redefining holiday visits and family traditions, setting parallel house rules, and more. (See Divorce Coaching.)
Court and Mediation Coaching – The goal of this brief coaching program is to reduce the stress involved in going to court, and to increase one's knowledge of courtroom procedures and standards. Topics include stress-busters, role rehearsals for being cross-examined, paperwork, safety plans, dress codes, body language, voice coaching, self-care, and more.
Call: 925-932-0150 ext. 306