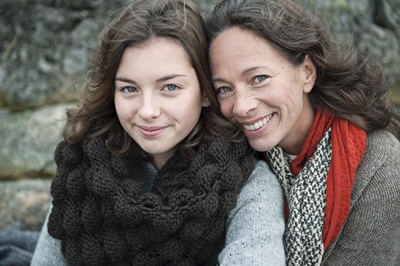 I firmly believe in the strength of families and finding ways to use those strengths to reduce conflict and discover solutions.
Families come to therapy for many different reasons: family mediation, parent and child therapy, families in crisis, parenting concerns, loss and grief, eating disorders, and family violence therapy.
In my practice, I help families to approach their problems from their "best selves" rather than from their pathologies or problems. Individuals and families can usually find a way through the issues at hand in a way that not only works best for them, but also helps each person to be better able to solve their issues on their own in the future.
Call: 925-932-0150 ext. 306